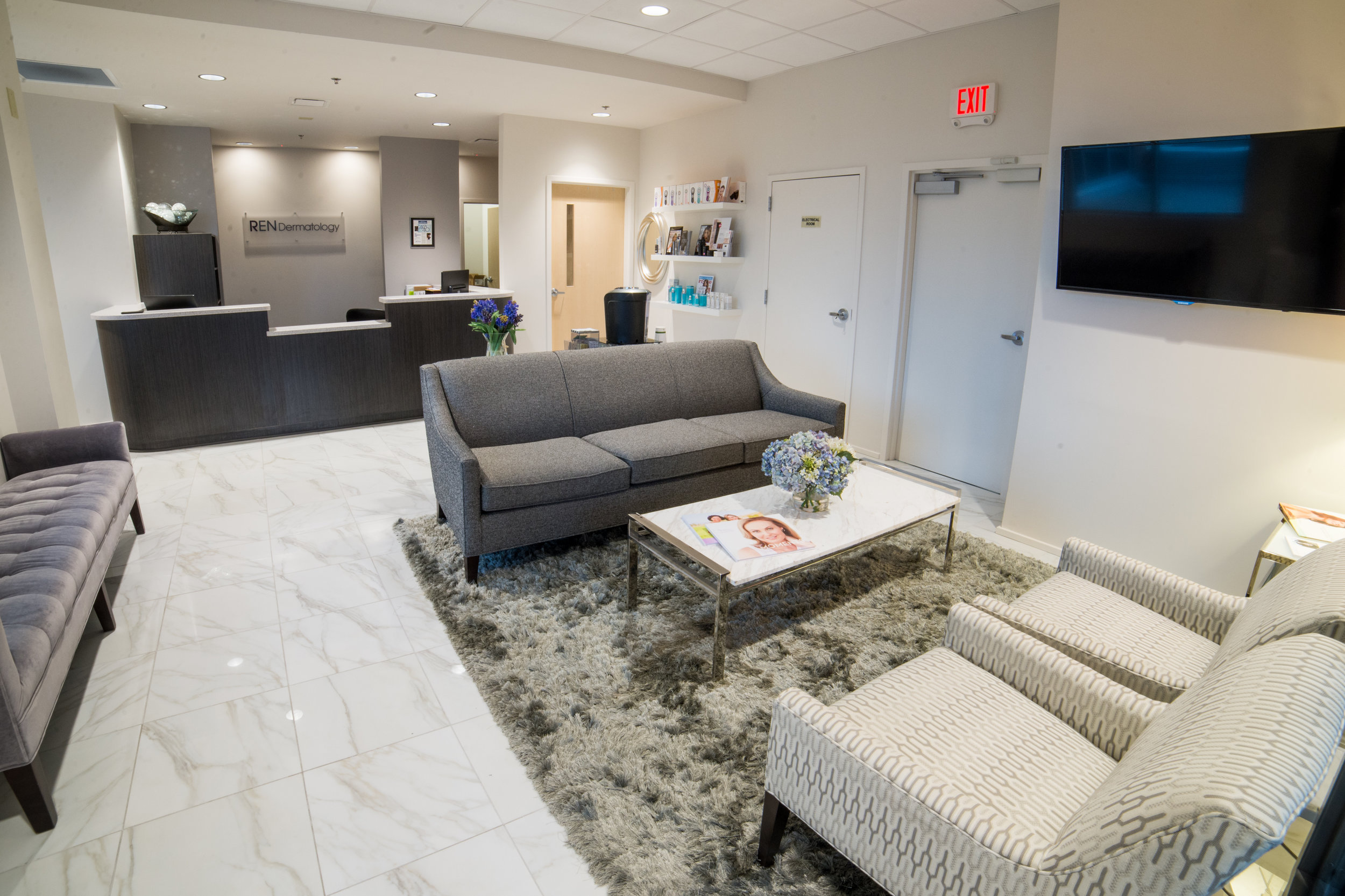 REN Dermatology, a state-of-the-art comprehensive skin care center located in charming Franklin, Tennessee, provides patients with the best in expert dermatologic care and the latest in treatments and technology in a sleek, comfortable environment. Dr. Jennifer Lee, medical director of REN, is a board-certified dermatologist and a graduate of Harvard Medical School, as well as a former faculty member at both Harvard and Vanderbilt University. Dr. Lee specializes in all aspects of general dermatology, especially in cosmetic and laser procedures.
Since teaming up with SPR, Dr. Lee and REN Dermatology have experienced significant exposure on both a local and national scale. Dr. Lee has landed on the pages of numerous national magazines and publications, including InStyle, Redbook and Shape Magazines, as well as Nashville Business Journal, Yahoo! Beauty and StyleBlueprint. Dr. Lee has appeared on Nashville Lifestyles' list of 25 Most Beautiful People in 2015 and twice on their prestigious list of "Top Doctors." REN Dermatology was also named "Best Medspa" in Franklin Lifestyles' Best of Franklin 2016.
REN is frequented by several well-known clients, such as Easton Corbin of Nashville, country singer Maggie Rose and Nashville-based blogger Brooke Webb of KBStyled. Dr. Lee was recently named as the official dermatologist to the Tennessee Titans, providing dermatological services to all members of the NFL franchise- including players, coaches and staff.
SPR worked with REN to promote the addition of three new machines in just two months- the UltraShape Power, the VelaShape III and the CO2RE Intima laser. REN is the only office in Tennessee, and one of the first in the county, to offer UltraShape Power treatments. Released in August 2016, this cutting-edge machine destroys fat cells. REN is also the only office in Williamson County to offer the CO2RE Intima laser, which helps to eliminate the effects of childbirth and aging.
"Sheridan really understands what REN is all about. They are available to help with whatever need arises, whether that be with social media, promotions or media placement."
- Dr. Jennifer Lee, Medical Director of REN Dermatology