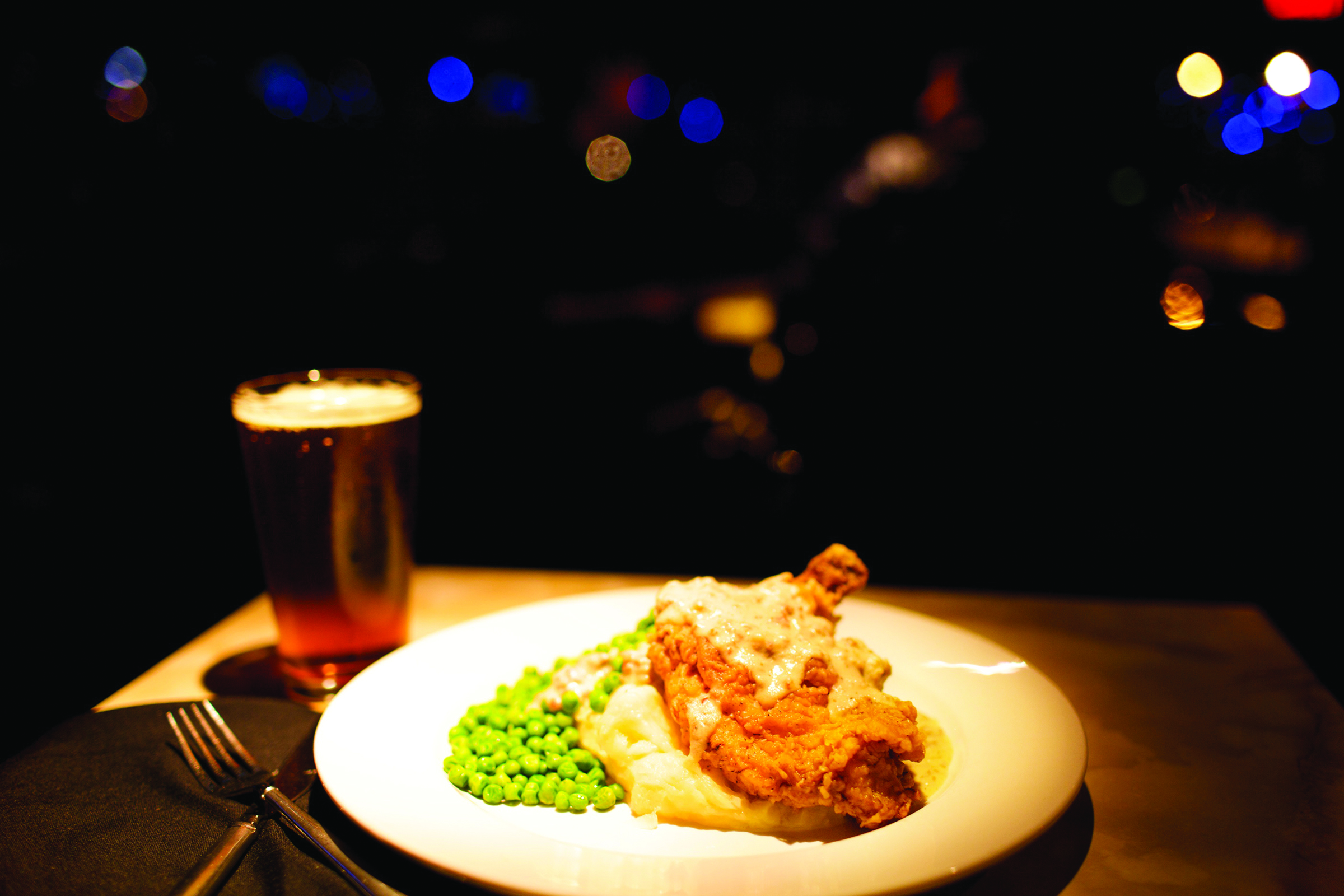 The Nashville restaurant scene has truly flourished in recent years, and SPR has led the Nashville Originals to grow along with it. Established in 2006, the Nashville Originals continue to serve as a pillar of the independent restaurant movement in Music City. The organization is comprised of locally owned and operated culinary institutions dedicated to increasing the exposure and viability of independent restaurants. Together, the Originals support each other as fixtures of the growing culinary community that continues to enjoy national acclaim.
Under Sheridan Public Relations' guidance since 2013, the Originals have experienced a tremendous increase in visibility across all sectors, including crucial social media presence and membership, while growing its gift certificate program by multiples. Through high-profile initiatives such as Nashville Restaurant Week, a biannual event jointly coordinated by Nashville Originals and SPR, the organization has been successful in unifying the community around independent restaurants.
"The Sheridan team has done a fantastic job of driving organizational growth for Nashville Originals, while still maintaining focus on the mission and integrity of the organization. There's been a 54% increase in membership alone since we've started working with them," said Claire Crowell, president of the Nashville Originals Board.
Since August 2013, the Originals' Facebook following has more than tripled, from 5,000 fans to 16,000 today. Twitter has seen a 315% increase in followers to more than 7,200. We created an Instagram account for the organization and have organically grown the following on that platform to 4,000+ through carefully curated content. The website, built and maintained by SPR, garners traffic numbers--receiving 30,000 visitors during the week of January's Nashville Restaurant Week alone, and more than 10,000 people have now utilized the mobile app to find the locally owned restaurant they've been looking for, whether white tablecloth, ethnic establishment or barbecue joint.